We're back in the
neighbourhood and are excited
to reconnect with you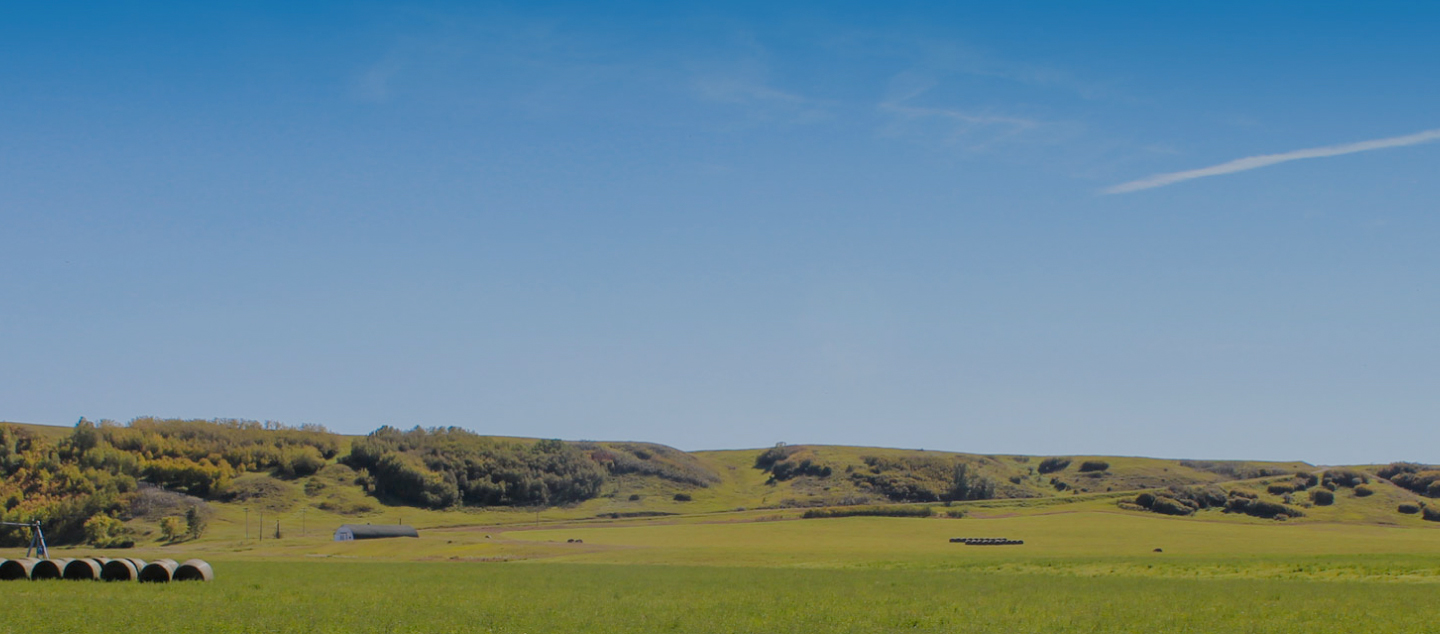 Let us re-introduce ourselves. We're Walton.
A few years ago, we purchased land at the end of Dunbow Road adjacent to the Bow River. We started to get to know the community then and look forward to reconnecting with our neighbours this fall.
Our Story
1235 acres. One Community.
The land we purchased is in the community of Davisburg within Foothills County. It's located northwest of the confluence of the Bow and Highwood Rivers and in close proximity to the City of Calgary.
Know The Project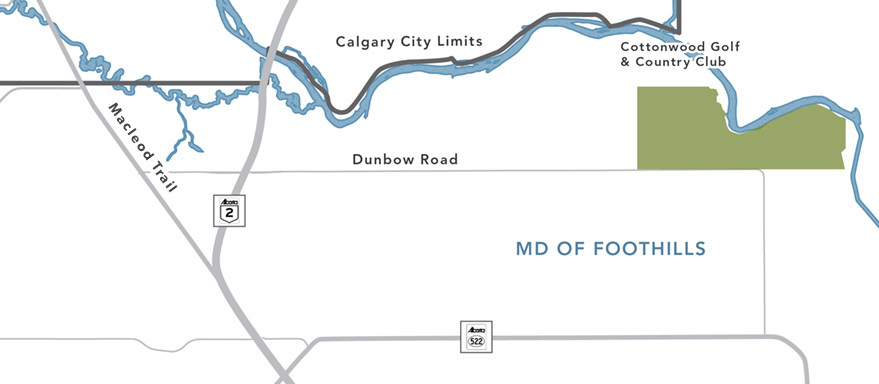 We may have already met.
We got to know many of our neighbours during the previous engagement process. You may remember some of the following project steps.
Winter
2014
We purchased the Oxbow lands.
Spring
2015
We started studies to learn more about the land.
Fall/Winter
2015
We spent time getting to know our neighbours. You shared your stories and helped us learn about the community's values.
Winter/Spring
2016
We used your input and community perspectives to develop the vision and guiding principles for our plan.
Spring/Summer
2016
We shared our vision and guiding principles for the plan with you and asked for your feedback.
Fall
2016
We gathered as a community to share how your voices influenced our draft concept plans for the Oxbow lands.
Spring
2017
We prepared and submitted a preliminary Draft Area Structure Plan (ASP) to Foothills County for their initial review. An ASP is an important planning document that guides the future development of an area.
Fall
2017
We received preliminary comments from Foothills County on the Draft ASP that we submitted.
Summer
2020
We want to reconnect with our neighbours and discuss our renewed vision for the Oxbow lands.
Looking for more information about the Area Structure Plan process?
ASP 101
We realize you may have a few more
questions.
We recognize that members of the community are curious about the future of the Walton owned lands. We have answered some of the frequently asked questions we have received so far.
FAQ

We would like to get to know our
neighbours, again.
At Walton, we build communities for today and tomorrow. You are an important part of this process. We want to learn what continues to make this community a great place to call home. Interested in getting involved?
News And Events
Let's connect.
We want to talk with you!
Contact Us